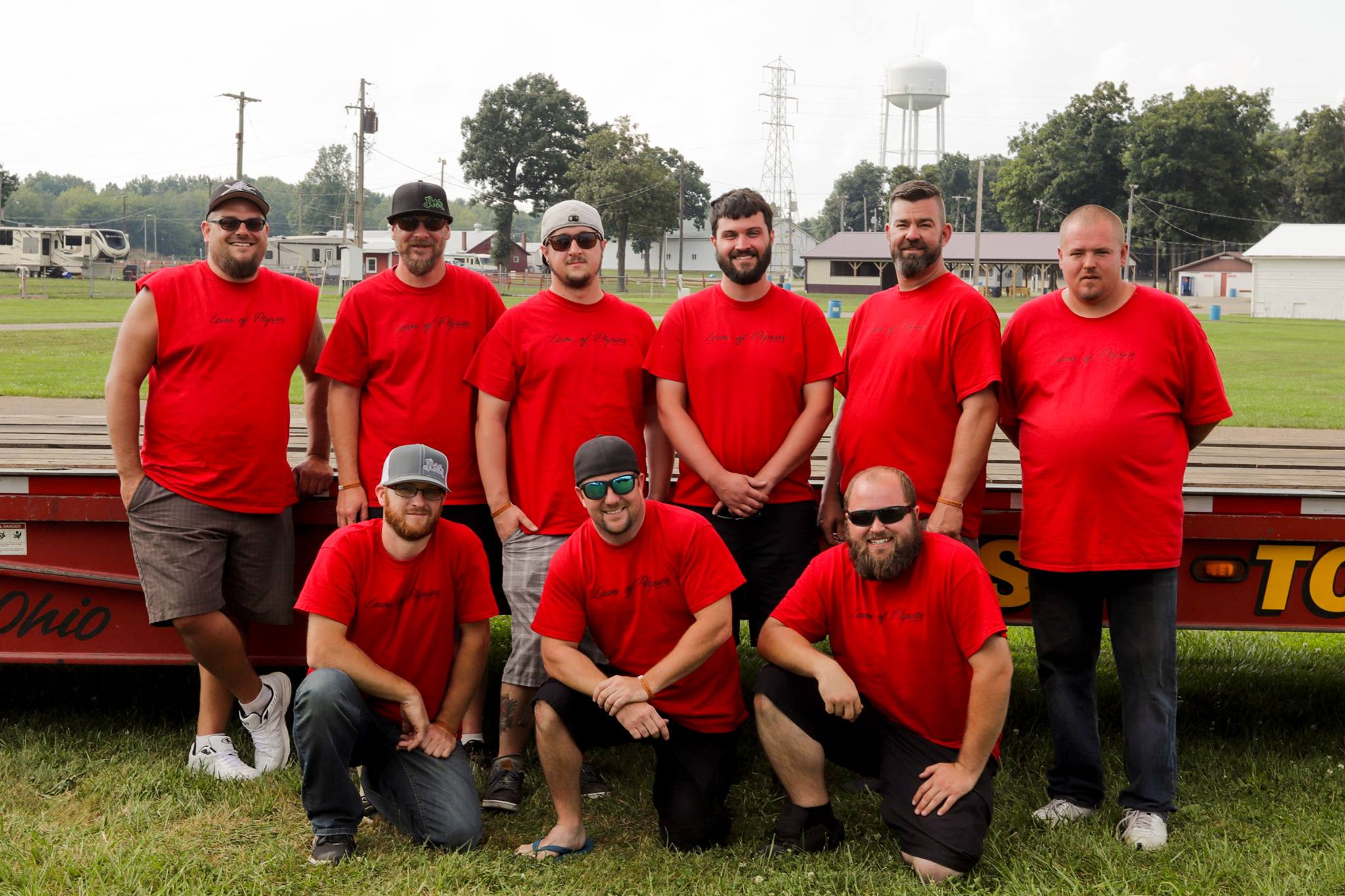 The mission of Xtreme Gravity is to present themselves in a form in which gives the club and the scene a good name. We want to converge the young, and the old, along with all the diffent styles of vehicles together, and show other's that the scene is not dead, and the scene is not being taken over by punks.
As a club, Xtreme Gravity strives to put together a show, in which all can enjoy, all can be a part of, and that will better those who attend, those who are in the club, and those that we support with our shows and charity event.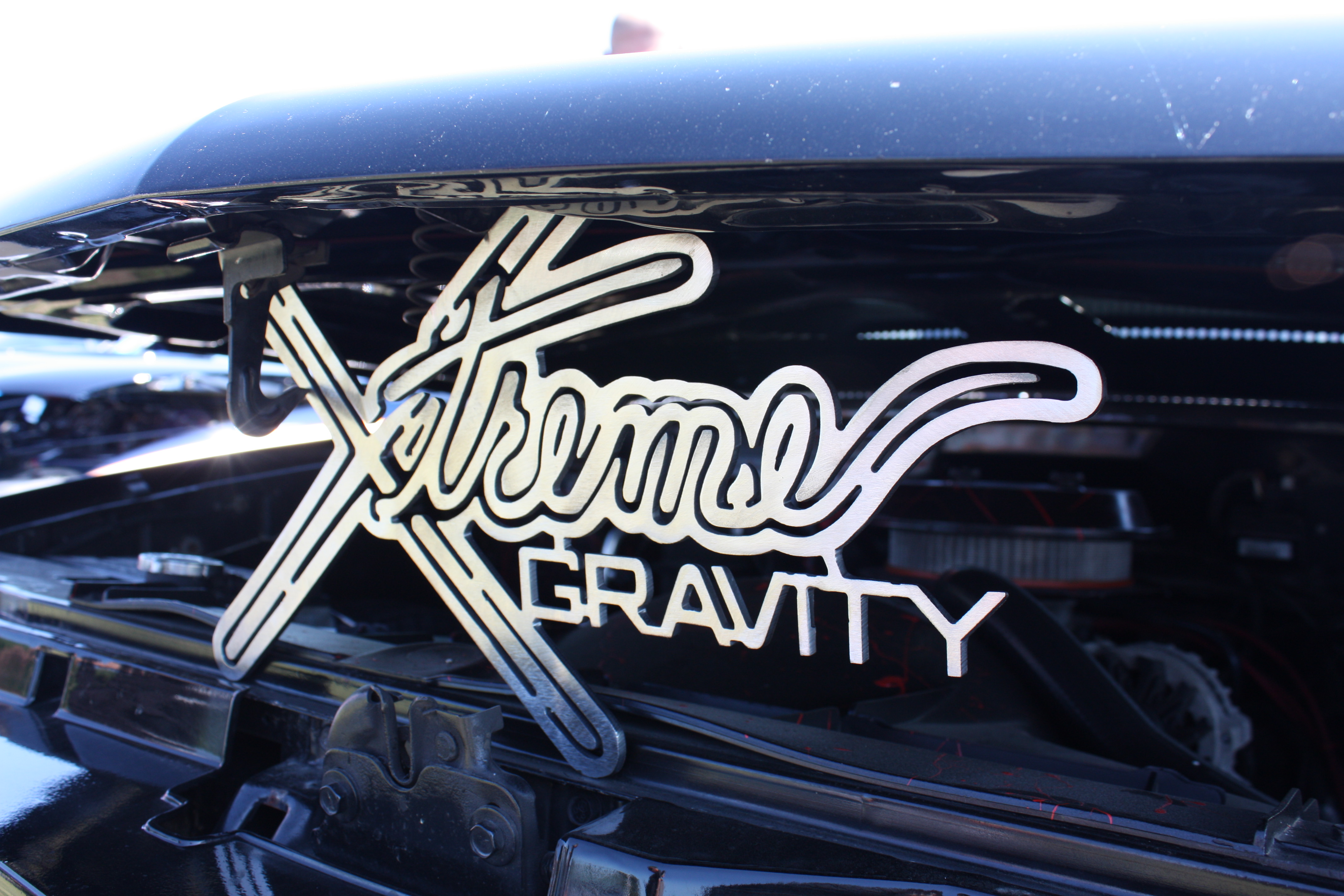 Xtreme Gravity Inc. was founded in the year 2002 but didn't become a non-profit organization until 2003. The club was founded by three people, John Kahl, Billy Flowers and Roy Coleman. In the beginning it was just the three members going to every car show they could. Since we they all recently left another local car club in the Mansfield area, they had some ideas as to what they wanted the club to become and the types of people they wanted representing our club. Our first official member was Mike Davidson. He was a friend who had recently bought a car and showed a lot of dedication and loyalty. With Mike we grew to 4 members and within the next year we grew to 10 members. This new growth helped us become a legit club with officers and now we had the benefits of having people in the club who could do most anything to upgrade a vehicle. We had a mechanic (Matt Fraley), a excellent body man (Ross Copeland) and all of our stereo needs were handled by John Kahl in the stereo shop he worked at.
Just as it seemed we were at the top of our game, we were shaken up with the departure of John Kahl (he was forced to leave for personal reasons). When we added another member shortly after, our club once again took off and peaked with 23 members. Ross began painting, shaving and bagging club members rides on a regular basis and he even completed our clubs first body drop and suicide doors. After enjoying three straight successful show seasons the club was once again shaken by members moving out of the area or members starting families so a lot of priorities and goals changed. This was all understandable and so the club reached it's lowest attendance level since it's beginning.
As with anything that people have a passion for in life, XG rebounded in 2006. This was the year that we welcomed a new breed of members, and although the personalities and ways about them are different, two things remain the same. Every one of them share a dedication to the sport and loyalty to the club. We have new mechanics, new body men, new fabricators and new stereo hookups, but we never forget past members for all they did and the great times they left. All current and incoming members use the past experiences of our club members as a tool to further improve the club. Looking into the future, not only do we have great dedicated members to the world of car and truck customization, but we have members who are dedicated to being involved in the community. This an area that as a club we have greatly improved in. We now do fund raising car washes and benefit car shows annually. Hopefully, we can continue to bring in the right types of members so we can become a more integral part of the show circuit and in our surrounding communities. We feel that it takes the right people making the right decisions for this club to work. However, without our great members who all get involved, this club could never have come as far as we have today.
Contact Us